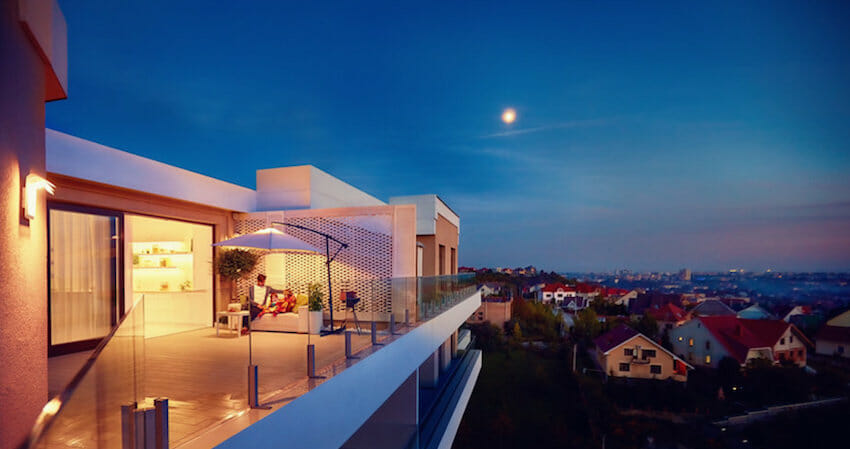 What do you know about private luxury home management? If you own a home in the Vail Valley, there are certainly many questions you want answered.
There are three primary types of private luxury homes in the Vail area: homes that are the primary residence for the owners, homes that are private vacation homes for the owners, and homes that are luxury vacation rentals. If you have a home in or near Vail that you only use part-time, whether you rent it out or not, it's time to find a private luxury home management company.
Here are the answers to your top three questions:
Question #1: What Services Do They Provide?
If you're going to pay someone to oversee your property, you want to know what you're getting for your money. Is it worth the investment? Is there value in what they're offering? Top home management companies are going to tailor their services to fit your needs, within their capabilities. This will usually include the basics.  The basics consist of arranging for housekeeping and cleaning, snow removal, lawn and garden maintenance, and general property upkeep. It can also include total home oversight, which means temperature control throughout the year when you're not using the home, security services, repairs, and project management of any projects or contracted services.
Question #2: What Types of Properties Do They Service?
When you hire a management company, you want to know that they have experience with your particular type of home. Colorado ski resorts are no stranger to luxury properties. This is especially true of destinations such as Vail.  This means the right company is going to have experience with luxury mountain homes like yours. They'll have a unique understanding of the climate, the home, and the needs of the homeowner. And if you are using your property as a vacation rental, they will also have experience finding and marketing to the demographic that is looking for the types of properties available in and around Vail.
Question #3: What are the Perks for VIP Properties?
Even if you only visit your property a few times a year, you want to get the full luxury experience. VIP services can include the following.
Freight and shipping management so any packages you're expecting will reach their destination before you do
Pet care management so you can rest easy knowing your furry family members will be well taken care of while you hit the slopes
Bill pay management, so you don't have to worry about tracking and paying individual local vendors, utilities, and other local providers
Concierge service so you can enjoy your vacation time while someone else helps with reservations for dinner, tee times, rafting, fishing, and other mountain excursions and adventures
Many clients in the Vail area are looking for a specific experience when they travel to their vacation homes. When you come home to Vail, you want to take advantage of all the perks of this one-of-a-kind destination. For more information about private luxury home management for your home, contact our team of experts at Fireside Properties.