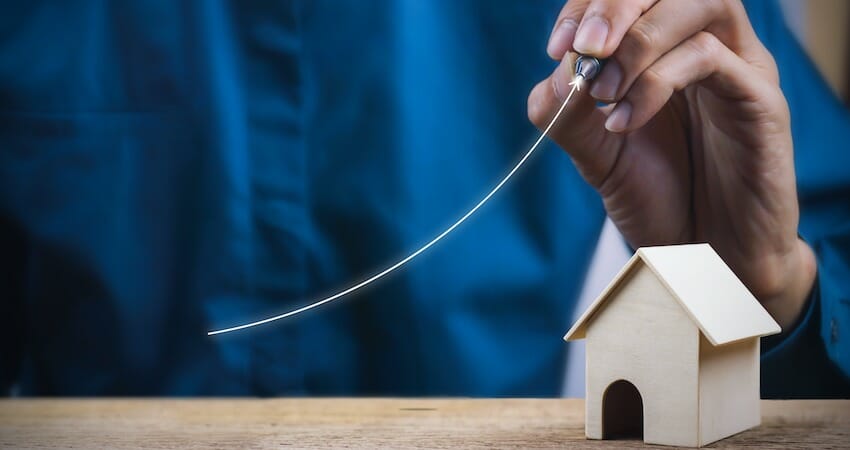 Are you dragging your feet about hiring professional home management? If so, don't feel bad; you're not alone, especially if you have a mountain property. You feel protective of your investment and you want to remain hands-on in some capacity, right? Trust us when we say that the benefits of professional property management are plentiful. Take a look at this list; it will change your perspective.
Stop Worrying about Tenant Screening with Professional Home Management
If you are single-handedly managing the rental of your Vail property, you might not have the access and know-how you need to screen your potential tenants adequately. Whether short-term or long-term, you need to do background and credit checks to make sure you know just who is sleeping in your house. Instead of worrying about this yourself, a rental property management company will handle it all for you.
The Legalities of Investment Property
Do you know about landlord/tenant law? What about lease enforcement? Are you ready and willing to evict someone? If you hesitate on any of these questions, you don't need to worry about it. A professional home management company will handle all of this and more. They can take care of property inspections, lease or rent negotiations, rent or payment collection, and collect for any damages that may occur.
The Complexities of Marketing and Advertising
There is a lot to know when it comes to marketing and advertising your rental property, especially during the off-season. Do you really want to drop an ad on Craigslist and hope for the best? The answer is no. Instead of trying to DIY your marketing, let a team of professional home management experts handle it for you. A company that knows the area, understands the economic cycles that go with renting a property in a ski town, and has experience with a wide range of renter demographics is much better equipped to keep your home occupied and reduce vacancy cycles.
Managing Maintenance and Repairs
Any rental unit, whether it's a studio condo or a large luxury home, requires maintenance. It might be general repairs and maintenance of a long-term rental, cleaning and upkeep during a tenant's stay, or cleaning in between tenants in a short-term vacation rental. Do you want to do repairs or change sheets? No. The reason you have an investment property is to reap the financial rewards, not do the day-to-day work. That's what a property management company does.
When you have a residence in the Colorado Mountains, you have a little piece of heaven. Instead of spending your time taking care of it or worrying or stressing about keeping it rented, give yourself that peace of mind by handing the reins to a team of professionals. Talk to the experts at Fireside Properties about what professional home management can mean for you.