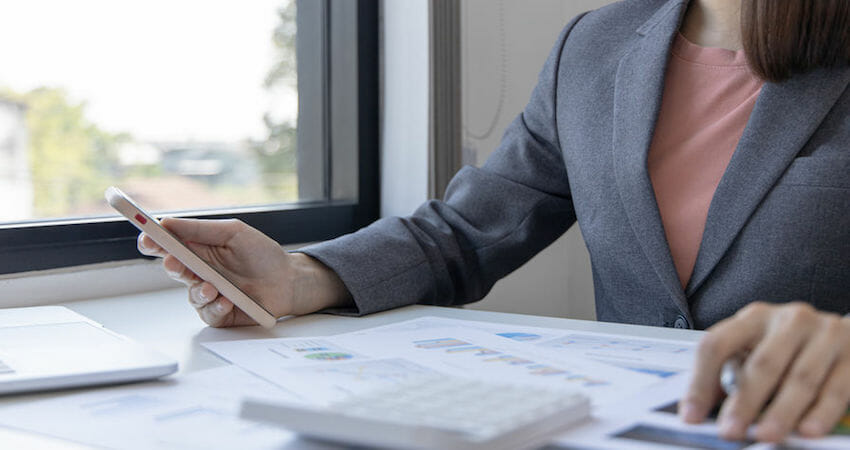 Is a private home management company really worth the investment? Isn't it all just a bunch of fluff? If you own a private home in a desirable destination such as Vail, you have probably rented out your home as a vacation rental. Or at least you have given some thought to renting it out during the peak vacation season. The big question becomes whether or not to hire a private home management company. Can't you do everything they do? Here's the lowdown on DIY vs. professional property management
Marketing and Advertising
Sure, you can post an ad on Craigslist or an online rental marketplace and then wait for the calls to come pouring in. Unfortunately, it's not always that simple. Sometimes, especially during the less-than-peak seasons, you need to do a little legwork to get your property rented. That's where a property management company has a leg up on you. They have the skills and knowledge of your potential renters needs, the area, and the industry to market your home and advertise it effectively to get you the renters you want, at the price you need, when you need it.
Processes and Infrastructure
Have you ever been a landlord before? Even if you have, if you're doing short-term rental of your private home, you need to have the processes and infrastructure to manage the paperwork, care, and maintenance of the home.
Can you imagine trying to manage lease agreements? What about offering services and information to your guests? And then there's the maintenance. Are you up for managing the cleaning and upkeep that is necessary not only during extended stays, but in between each guest or rental? This is part of what is so appealing about a private home management company. They do it all for you, and they can do it more easily, efficiently, and effectively because they have the processes and the infrastructure to handle it all with ease.
Private Home Management:  Location and Availability
If you live in Vail and you have a rental property nearby, that's fantastic! This is so convenient when dealing with renters. But do you have time? It can become a full-time job. And what if you don't live in Vail year round? It's nearly impossible to oversee a rental property remotely. You can't just jump in your car and run over to take care of a potential issue. Fortunately, a private home management company can.
Not only is it inconvenient to have to play landlord and property manager, it can disrupt your daily life. You're busy, and you want to take advantage of the financial opportunities renting out a private home can offer. However, you are not willing to sacrifice of your professional or personal life.
Let Fireside Be Your Private Home Management Company
The best way to ensure your home is rented, cleaned, and maintained, at the same time your renters/guests are taken care of is to hire someone else to do it. Your property is valuable and so is your time. For the professional support and care you need for private home management for your property, contact the team at Fireside Properties.