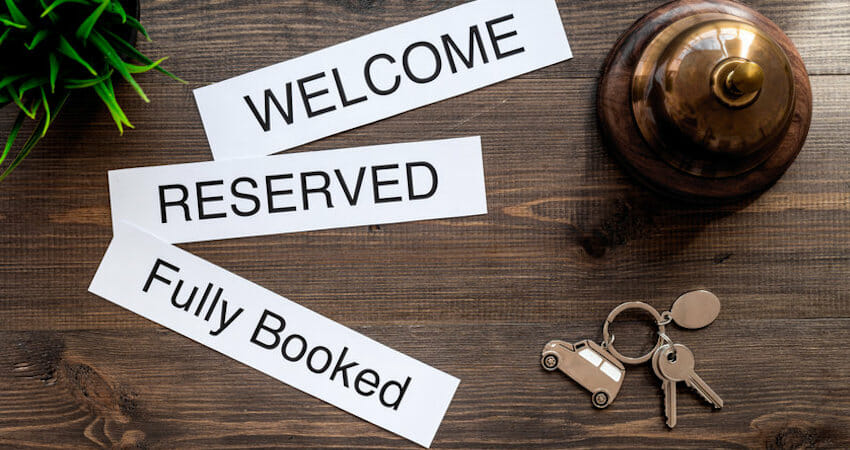 Have you considered concierge property management services for your Vail Valley home? Whether you use your home as a vacation rental, exclusively for personal use, or a combination of the two, concierge service can change the way you, and your clients, spend time in the home. It's more than worth the investment. Not convinced? Let's take a look at three less than obvious reasons you should consider concierge property management services.
Reason #1: The Slightly Obvious Reasons for Concierge Property Management Services
We all know the basics of what concierge service has to offer. These basics often include restaurant reservations, arranging for transportation, calling ahead for tee times, and offering recommendations and advice for local attractions and places to eat, shop, and relax. Every concierge can provide these services. While they're also things you can do yourself with relative ease when you're vacationing in Colorado, it's a huge bonus to have someone take care of these calls for you. Let them make the calls while you enjoy your time away.
Reason #2: The Slightly Less Obvious Reasons for Concierge Services
People come to Vail for the experience. This includes taking in the incredible views, world-class skiing, unparalleled shopping, exquisite dining, and adventures that make memories for a lifetime. Not everyone wants or expects to follow the path of those who've gone before them. In fact, many people prefer exclusive excursions and unique outings that will make their trip unique. These include ski lessons, snowmobiling, horseback riding, sleigh rides, dog sledding, ATV tours, kayaking, hot air balloon rides, rafting, Jeep tours, and more.
Who knows better where to go and how to make it happen than luxury home property management concierge services? No one. The right management company with concierge services means you and your guests can have a unique travel experience every time you come to Vail.
Reason #3: The Totally Less than Obvious Reasons for Concierge Services
The number one least obvious reason for concierge services for your private home in the Vail Valley is time. Your time is valuable, and it's limited. And, you want to make the most of it when you're visiting this incredible mountain town. And if your home is a vacation rental, you want your clients and tenants to take back their time. Your clients can hand over the arrangements and details to an experienced team that can make their trip a once in a lifetime experience.
You don't have to wait to take advantage of all of the ways VIP treatment can change your life. Reach out to our team at Fireside Properties today for concierge property management services that are second to none. Connect with us now by calling 970-476-4446.