Fireside Properties . . . A Vail CO Property Management Company Large Enough to Care FOR You, Small Enough to Care ABOUT You.
HOA Management can be a challenge, whether you live in a condo, a townhome or a neighborhood, so get the help you need to simplify your Vail CO HOA management duties and structure.
When you're looking for private home management to protect your investments, you need a Vail CO Property Management Company that knows what it's doing, You need Fireside Properties!
Whether you're in need of Vail Valley rentals of the short- or long-term variety, we can help you with a list of individually tailored services to accomplish your goals and meet your needs.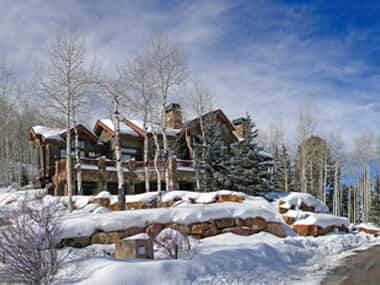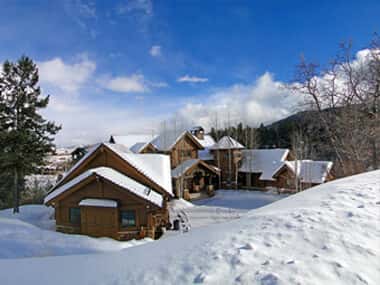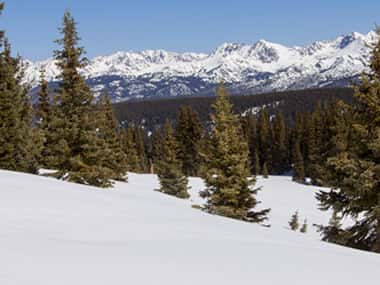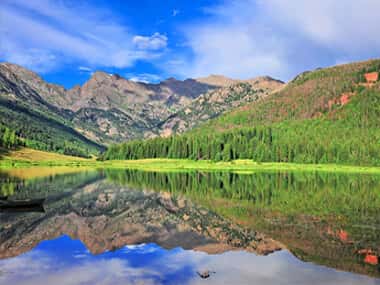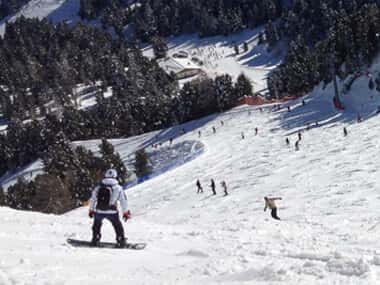 "I own a lot of homes that are within an HOA and I have attended a lot of Annual meetings. The meeting with Fireside last night was by far the most professional and productive meeting I have ever attended."
– Bill T.
"The team at Fireside have managed our rental for many years! They are professional, friendly and efficient. They have maintained a great relationship with our tenants and ensure that everyone's needs are meet. Highly recommend their services."
– Samantha Snyder
"Fireside Properties is the best property management company out there! Ashley and Mike are great to work with and we feel very lucky to have found them. As a long distance owner of an investment property, the peace-of-mind offered by knowing they are a phone call away is priceless!"
– Troy Giesselman
"I have had the honor to know Chad Roberts and his team at Fireside Properties for three years. They came to us highly recommended by the property management community and have not disappointed. They have managed our Townhomes consistently excelling the norm with exceptional knowledge and care. Chad and his team are extremely professional in all areas of property management and rise to the challenge to the most difficult situations and individuals with poise and dignity. I have the sincere pleasure to recommend him with confidence they will outperform anyone's expectations. "
– Vail Owner
"My family has owned property in the Valley since 1979, a stretch that has allowed me – particularly within the last decade – to familiarize myself with the property service players in the Valley and form judgments among them. Chad and Jill distinguish themselves as property managers in three areas: Integrity, work ethic, and excellence in execution. From the standpoint of work-ethic Fireside is unparalleled within the Valley, and I suspect would measure quite favorably against any firm nation-wide. The language used to describe their dedication might be confused for hyperbole, but this would be a mistake: Simply put, Fireside pegs its energies to the demand of the job, not the letter of the contract. There is an unmistakable ruggedness in the way both Chad and Jill approach their business with a duel sense of duty and pride, coupled with a willingness to build a strong foundation for their company."
– Vail Owner
"As an out of state property Owner, you're always in need of accurate and timely answers to various questions that "will" arise, in order to protect your investment, and I found Fireside Properties to be superb in fulfilling my requests. They are consistently willing to help satisfy a problem or arrive at a solution. They're a very patient group of dedicated individuals that work well as a team. I sincerely admire their professionalism and integrity."
– Vail Owner
"I have sold my condo, thank you so much for your time and commitment in serving as our property manager! It has truly been a pleasure working with you and I wish you much success in the future!"
– Avon Owner
Are you dragging your feet about hiring professional home management? If so, don't feel bad; you're not alone, especially if you have a mountain property. You feel protective of your investment and you want to remain hands-on in some capacity, right? Trust us when we...
read more