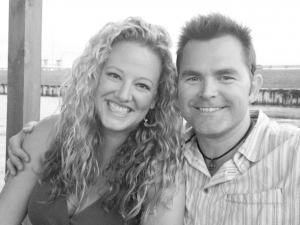 At Fireside Properties, our locally-based team of HOA and property management services professionals are dedicated to surpassing your expectations. First of all, we strive to go the extra mile to find the perfect fit for your management needs. Hence, our talented community managers are always available for questions or concerns.
Also, we believe in building partnerships and that taking the extra time, effort, and resources. Furthermore, we believe our goal of helping your condo, townhome, or homeowners association run smoothly is the key to making sure your association has everything it needs to be successful.
A History of Excellent Service
Since 2005, Fireside Properties has provided a level of stellar service to the greater Vail CO area and beyond. While we offer complete property management services, we also provide programs, solutions, training, and education to all of our clients and communities. Finally, we offer it all under a service plan that best fits your individual community.
Therefore, we encourage you to request more information. Or, call us at (970) 476-4446. Speak to one of our Community Management Specialists about Fireside Properties and find out what we can do for your Association.
Chad Roberts
First of all, Chad is a Certified Manager of Community Associations (CMCA). He has managed projects, properties, and employees for over 20+ years. Therefore, he brings knowledge from management positions with large commercial interior companies in Denver, as well as construction experience. He is knowledgeable in HVAC, plumbing and electrical systems. Also, Chad served in the Marine Corps Reserve for eight years. So, he is able to apply discipline, efficiency, and organization to all aspects of his life and career. Furthermore, at each of his projects, Chad is known to homeowners and contractors alike as hard-working, proficient, and a pleasure to work with.
Jill Moneypenny
Jill is a licensed Real Estate Broker and has lived in the Vail Valley since 1998. Further, her expertise lies in accounting, administration, and communication in which she has 18+ years experience. Jill is a certified Quickbooks operator, is trained in website design, publishing, and multiple software packages. Also, she is known as professional, knowledgeable and a joy to be around. Therefore, as a management team, our qualifications allow us to provide quality asset management to the utmost degree. Most of all, we offer a personalized product that offers a "breath of fresh air" to the Vail Valley.