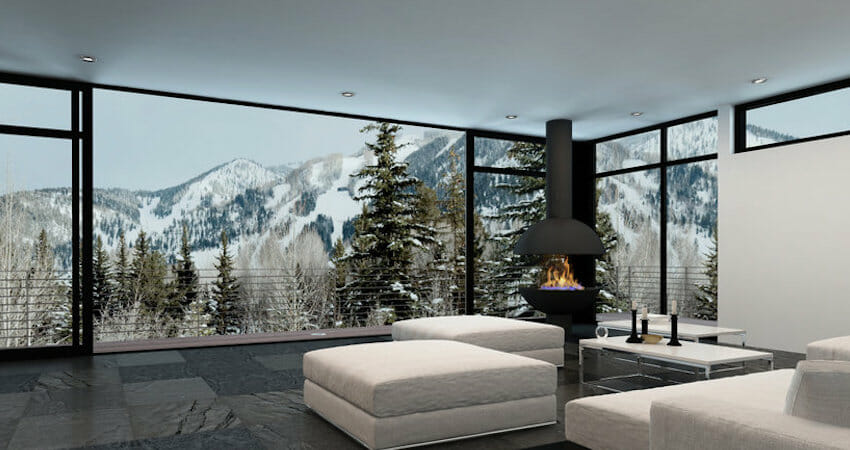 Do you have a home in the Vail Valley that you're considering offering as a short term furnished rental? It's a great use of an investment property. Or, it can be a way to earn extra income from a home you aren't using 365 days a year. But the key to successful short term or vacation rentals is all in the marketing. Here are some tips you need to know.
A Picture Is Worth a Thousand Dollars
First of all, there needs to be truth in advertising. The photos you use to advertise your short term furnished rental should be an honest representation of the rental. But, they also need to show what the renter wants to see. They want it to be pretty. They want it in a desirable location, and they want it to look inviting. Your pictures need to be professional enough to grab the attention of your potential client.
Your Short Term Furnished Rental Property Must Fit the Bill
People will pay to stay in your furnished home if they see the value there. This is especially true in the Colorado Mountains, where vacation rentals are plentiful. Hence, visitors are looking to experience the luxury of a world-renowned resort town.
So, marketing the comfort and design of your rental is the first step. No one wants to travel to Vail to stay in a run-down apartment. The quality of the property is just the beginning. There must also be quality in the service provided to them as guests. This can include something as simple as plenty of extra towels to high-end amenities such as a stocked bar or refrigerator. In addition, access to a vehicle and concierge services is a plus.
Vacationers Do Their Research
Unfortunately, gone are the days when you could put a classified ad in the local newspaper or slap an ad on Craigslist to find the clients you're looking for. Vacationers these days do more research than ever. There are so many resources for finding apartments for rent or furnished rentals that it's vital to create a marketing plan that is thorough, trustworthy and appealing to your target audience. They will do their research, and if your property doesn't measure up, they will go elsewhere.
You need to know where your target market is looking for short term rental properties. Advertising on the right sites can make all the difference when you're looking for the clientele that can pay what you want and will take care of your property while they're there. You have to hit the right demographic.
Hire the Right Property Management Company
Everything you need to know about marketing your furnished rental, a professional private home management company already knows how to do. They have the resources and experience to market it effectively. And they can save you time and money in the process.
To find out what a property management company can do to market your short term furnished rental in Vail and the surrounding areas, contact our friendly team at Fireside Properties by calling 970-476-4446.